New Development (Including Small Hydro)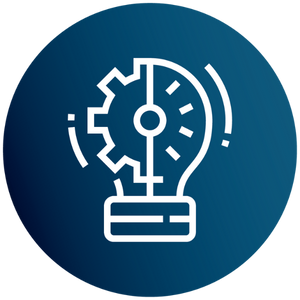 Track Chair: Norman A. Bishop, Senior Executive Project Engineer, Knight Piesold and Co.
Where do promising new opportunities for hydroelectric development exist? What types of development approaches can serve as successful models for emerging hydro throughout the world? These sessions examine the major forces that are moving new hydro forward and explore solutions to the challenges faced along the way.
Who Should Attend: Business Development Specialists, Consultants, Equipment Manufacturers/Suppliers, Financiers/Lenders/Insurers, Project Developers, Project Owners