Description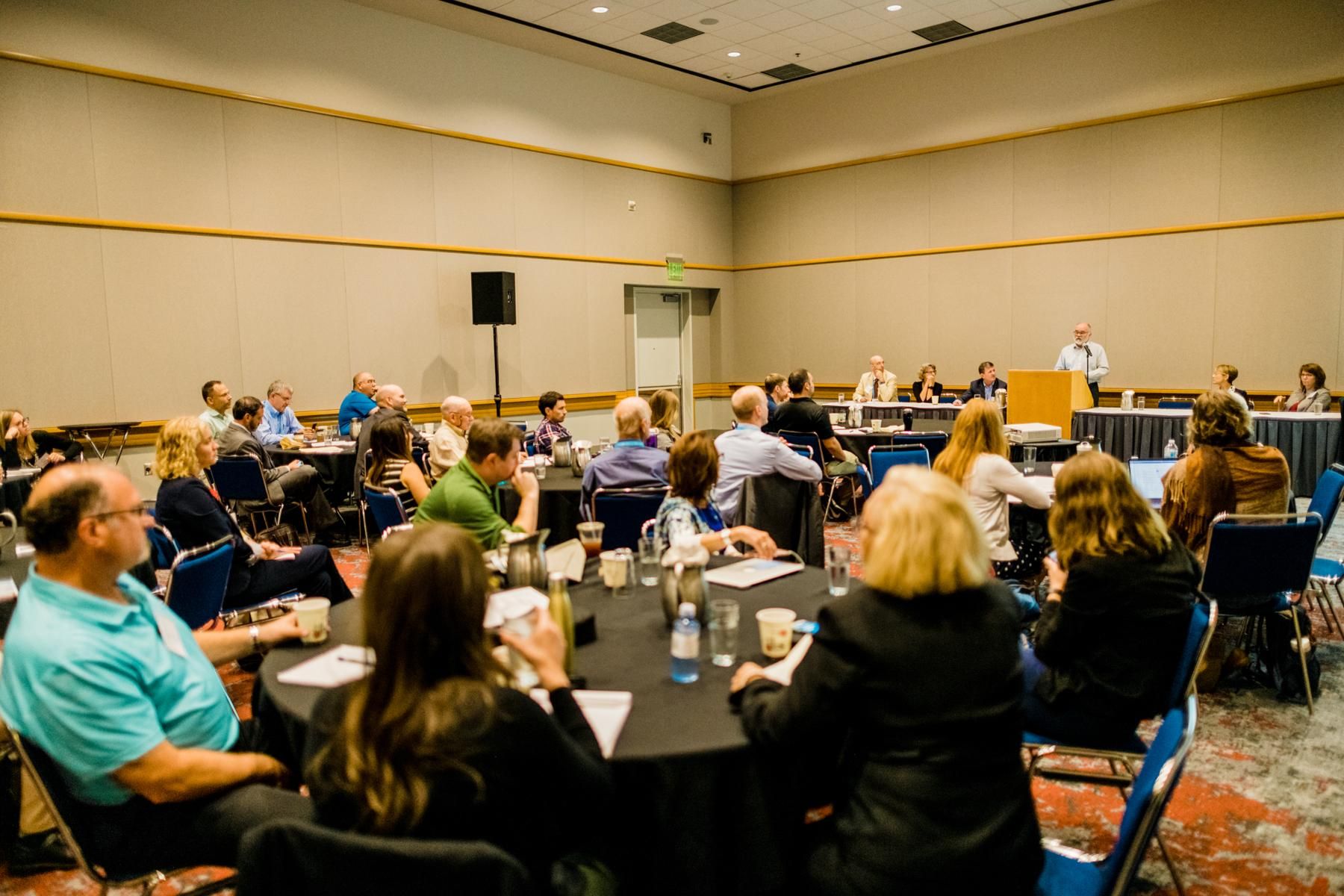 If you are a hydro project owner/operator looking to connect with and learn from other owners/operators, sign up now to attend this unique facilitated exchange.
HYDROVISION International is teaming with the Midwest Hydro Users Group to offer a first-ever activity during the event exclusively for any owner/operator of a hydro facility. Come together with other owners/operators to informally share real-life challenges, practical solutions, and ideas to try when you return home.
This exchange, coupled with the rest of the week's activities, makes HYDROVISION a "must-attend" event for any hydro owner/operator.
Who should attend?
Anyone who works for an owner/operator of a hydro project. Participation in this exchange is only open to owners/operators of hydro facilities.
Why attend?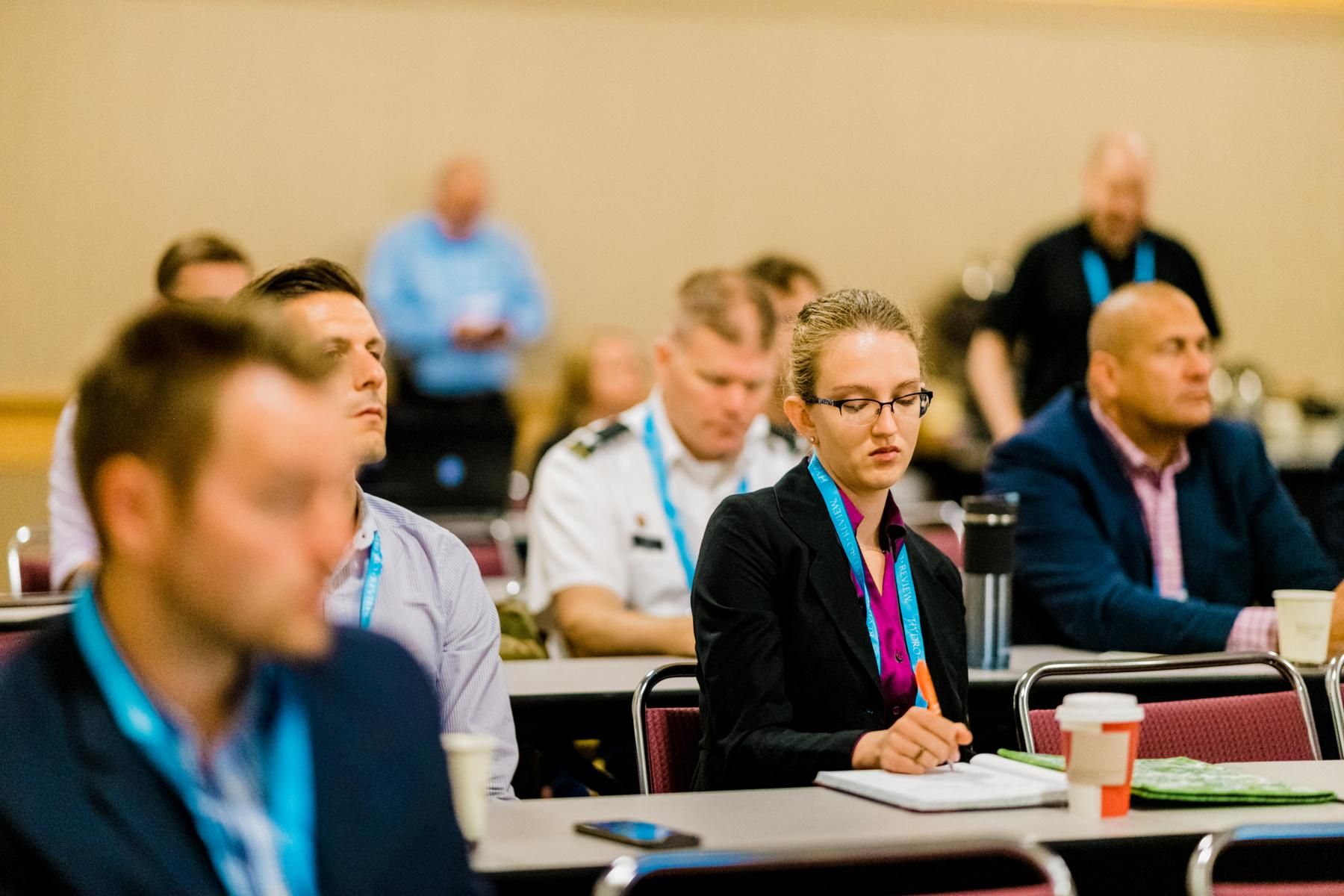 Unique opportunity to participate in open, frank discussions with other owners/operators, in a non-commercial environment.
Effective way of determining if the challenges and issues you face are similar to other owners/operators around the world, and, if so, how are they approaching these issues.
Connect with other owners/operators you can relate to and learn from during the event and continue to correspond with long after you leave Minneapolis.
Exchange Facilitators
Virgil E. Schlorke, P.E., Director, Generation & Environmental Services
Upper Peninsula Power Company
Josh Petersen, P.E., Senior Water Resources Engineer
Dakota County, Minnesota