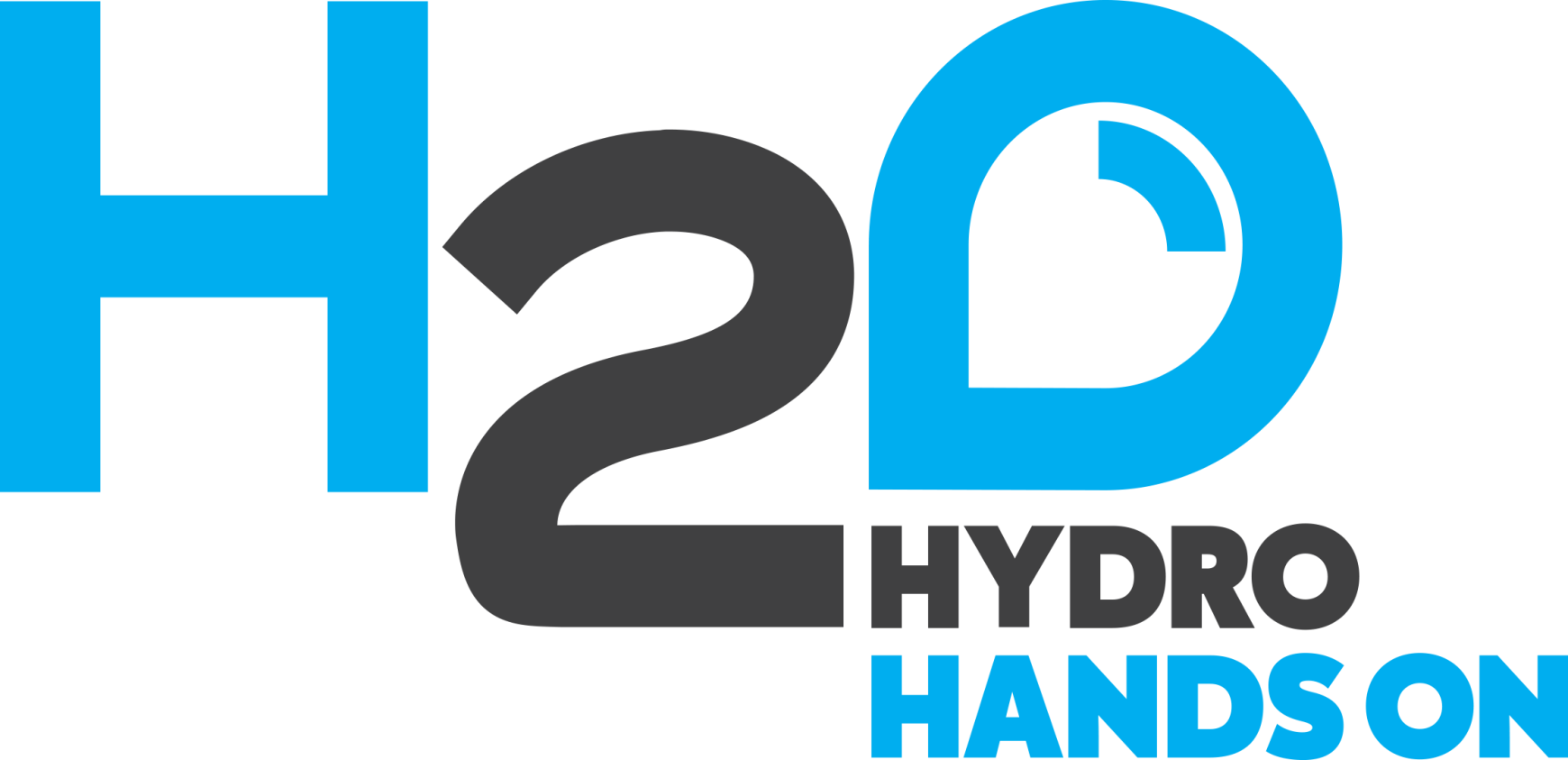 Are you ready to make a splash in the world of hydroelectric power? Join us at the highly anticipated HYDROVISION International and immerse yourself in our exclusive Hydro Hands-On (H2O) courses. Designed to quench your thirst for knowledge, these technical hands-on training sessions offer a unique opportunity to gain valuable insights and expertise in the dynamic field of hydropower.
Have an idea for an H2O course? Submit your courses today!
Why Choose H2O Courses?
Interactive Learning: Our H2O courses are not your typical classroom lectures. Get ready to roll up your sleeves and engage in interactive learning experiences. You'll have the chance to work directly with cutting-edge equipment, technologies, and industry experts. Whether you're a seasoned professional or a newcomer to the field, you'll find a course tailored to your needs.
Real-World Applications: Waterpower is a critical component of sustainable energy solutions. Our courses are designed to bridge the gap between theory and practice. Learn how to apply the latest advancements in waterpower technology and safety protocols to real-world projects, ensuring that you can contribute effectively to the industry's growth and sustainability.
Expert Instructors: Our instructors are recognized leaders in the waterpower field. They bring a wealth of knowledge and practical experience to the classroom, ensuring that you receive top-tier education. Prepare to be inspired and guided by the best in the industry.
Networking Opportunities: HYDROVISION is not just about learning; it's also about connecting. Our Hydro Hands-On courses provide the perfect platform to network with fellow professionals, share ideas, and build lasting relationships. Collaborate with peers who share your passion for waterpower innovation.
Who Should Attend?
Waterpower Engineers
Environmental Scientists
Energy Consultants
Hydroelectric Plant Managers
Operations and Maintenance Professionals
Government Officials
Students and Researchers
Don't Miss Out
Seize the opportunity to advance your career and make a positive impact on the future of hydropower. Our H2O courses are in high demand, so be sure to secure your spot early. Whether you're looking to deepen your knowledge, expand your skill set, or simply stay at the forefront of the waterpower industry, these courses are your ticket to success. Dive into hands-on expertise at HYDROVISION's H2O courses.