Where Our Attendees Come From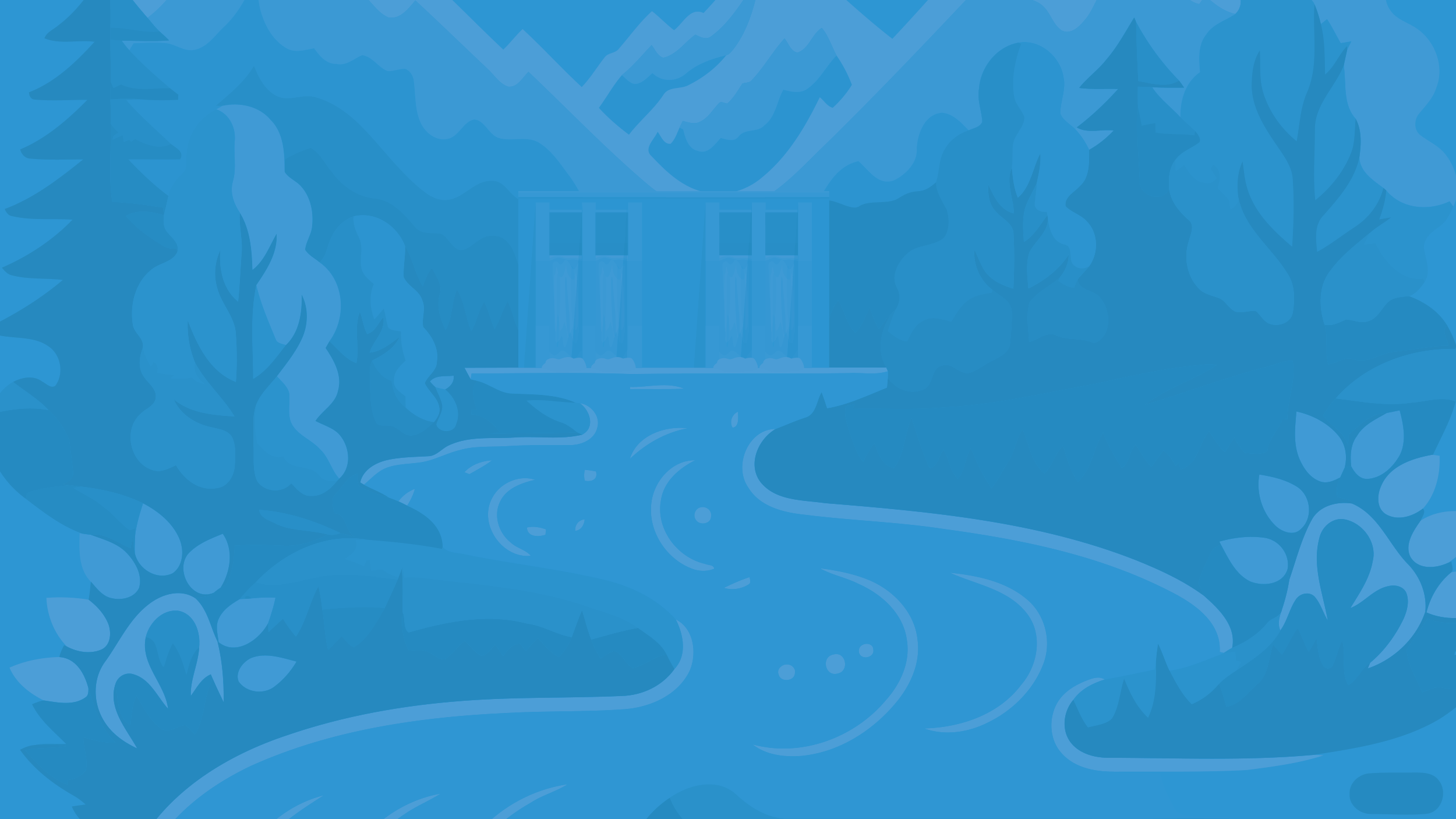 "I have been attending HYDROVISION every year since 2005. I find each year to be more fulfilling than the year before it, often like a catalyst or chain reaction that invigorates and energizes those who work in the industry. The conference brings those working in the hydropower and energy community together to a single location and time"
Connect with these professionals at the event!