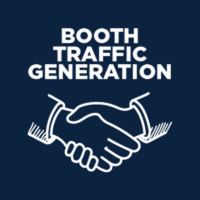 You came a long way and built such a nice booth; let's make sure it fills up with the right bodies and business cards.
Sponsorships include:
Dam Good Networking Reception Sponsor
Host of Keynote Speaker Meet & Greet
"HYDROVISIONary" Harley Sponsor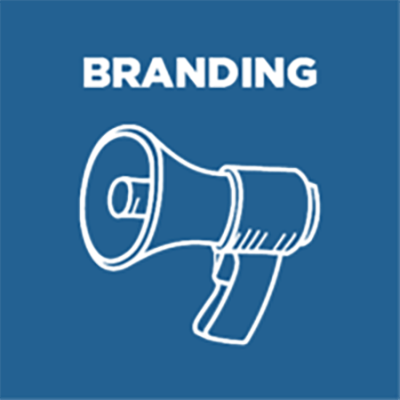 Let us help your company develop the desired level of awareness and perception with your customers and prospects
Sponsorships include:
Aisle Sign Sponsor
Attendee Bag Sponsor
Floor Stickers
Keynote Coffee Sponsor
Knowledge Hub Lunch Cafe
Morning Java Sponsor
Networking Luncheon Sponsor
Official Attendee Lanyard Sponsor
Online Registration Sponsor
On-site Registration Desk Sponsor
Plenary Session Coffee Sponsor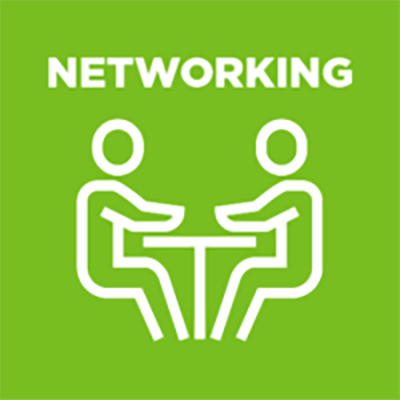 Build new relationships or visit with old colleagues in a relaxed business atmosphere. Take control of the face-to-face experience at our event.
Sponsorships include:
Event Mobile App Sponsor
Official Social Media Networking Sponsor
Thursday Evening Networking Sponsor
Tuesday Evening Networking Sponsor
Waterpower Hydro Basics Course "Basic Supporter"
Waterpower Hydro Basics Course "Institute Supporter"
Wi-Fi Sponsor
Women with Hydro Vision Luncheon HOST Sponsor
Women with Hydro Vision Luncheon Supporting Sponsor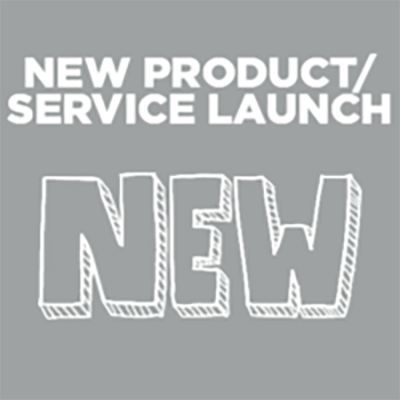 If your company is sitting on the next big product or service, let's help you sing it from the top of a mountain.
Sponsorships include:
Mobile App Push
Social Media Boost
Free Standing Wall Panel Signs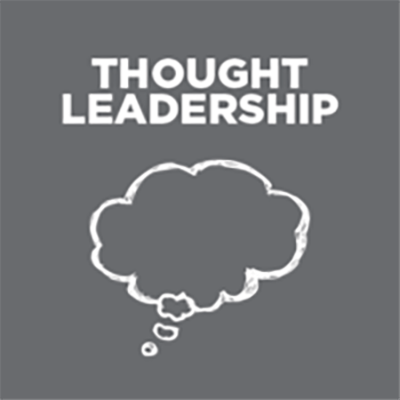 Your company is knowledgeable and passionate about the industry. Let's make sure your audience knows.
Sponsorships include:
Event Notepad & Pen Sponsor
In-the-Field Hydro Plant Tour Sponsor
Knowledge Hub Session Sponsor
Knowledge Hub Theater Sponsor
Online Access to Content Sponsor
Post Event Wrap-Up Video Sponsor
Poster Gallery Sponsor
Speaker Preparation Room Sponsor
Summit (Conference) Thought Leadership Track Sponsor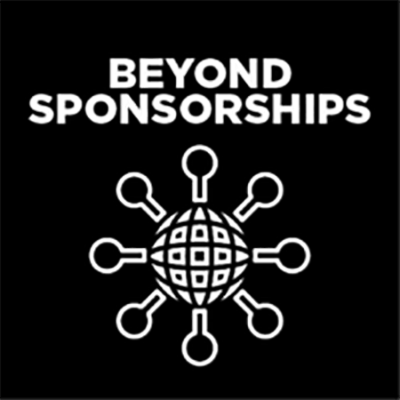 We have other paid marketing tools to help you reach your audience beyond the sponsorship packages.