Get the HYDROVISION International Logo

Download our official event logo for any print or digital promotional needs – or to include in your email signature.
Update Your Company Listing
This self-serve portal enables you to choose your 3 categories & update your company information in order for attendees to not only find you on our site but through the mobile app!

Promote Your Presence at HYDROVISION International 2021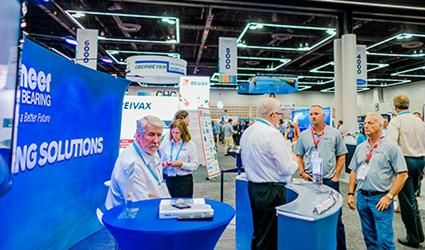 Invite Your Customers
We have partnered with FEATHR to help you promote your presence at this year's event. Our Customer Invitation Program provides customized tools including a personalized landing page, banner ads, social media graphics, email signature, email invitations, and more!