Get the HYDROVISION International Logo

Download our official event logo for any print or digital promotional needs – or to include in your email signature.
Update Your Company Listing
This self-serve portal enables you to choose your 3 categories & update your company information in order for attendees to not only find you on our site but through the mobile app!

Create Your Own Social Graphic to Promote Your Booth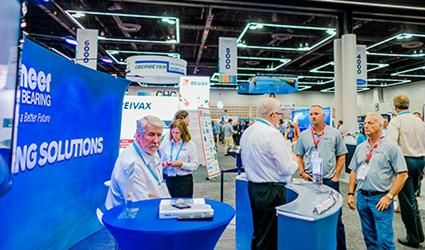 Our custom banner ads give you the ability to embed your booth # without any extra work. These banners are a great addition to all your social media platforms! Available in 1200×628, 1080×1080, 728×90, 300×250, 300×600 and 180×150.
COMING SOON