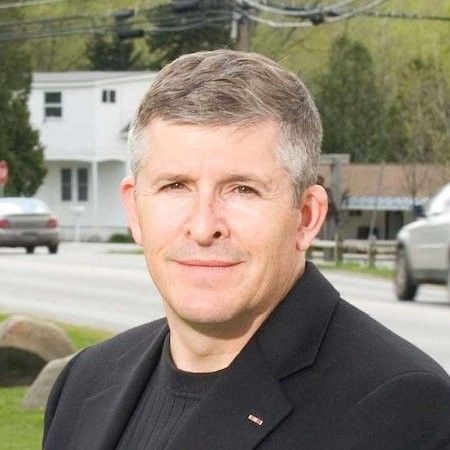 Adam Rousselle
CEO
,
Renewable Energy Aggregators
Adam Rousselle is a recognized expert and visionary in Merchant Transmission and Generation Development. Mr. Rousselle currently leverages advanced technologies to develop and improve transmission and Pumped Storage generation capacity within PJM. Since 1995 Mr. Rousselle has pioneered the use of applied Remote Sensing in the Timber and Energy Industries. In 1998, Adam partnered with the National Aeronautic and Space Administration (NASA) to develop remote sensing technologies which provided solutions for owners, investors, and insurers of forestland around the globe. In 2005, he founded Utility Risk Management Corporation to bring deliberative intelligence and data-driven decision making processes to assist in vegetation management. In 2012 after surveying more than 50,000 circuit miles of the nation's bulk transmission system, Mr. Rousselle invented new technologies which could locate incrementally available transmission capacity. By 2013 he operationalized the relationship between incremental transmission capacity and the long term financial rights associated with such improvements in transmission capacity. Today, Mr. Rousselle continues to leverage his innovative markets-driven perspective of transmission engineering combined with his vision to develop a distributed pump storage generation fleet is driving revolutionary change in the market. His thought leadership in the energy industry and dedication to making the electric transmission and distribution systems safe, efficient and reliable define his company's success and have him as a compelling keynote speaker at trade shows. Adam is the principle inventor of 7 US Patents and more than 32 international patents.
Specialties: Adam is a decorated combat veteran and served 10 years in the United States Army serving with the 7th Special Forces Group in Latin America in 1985 and 1986 and with the 1st Squadron 7th Cavalry in Operation Desert Storm where he was awarded the Bronze Star for his actions in 1991.