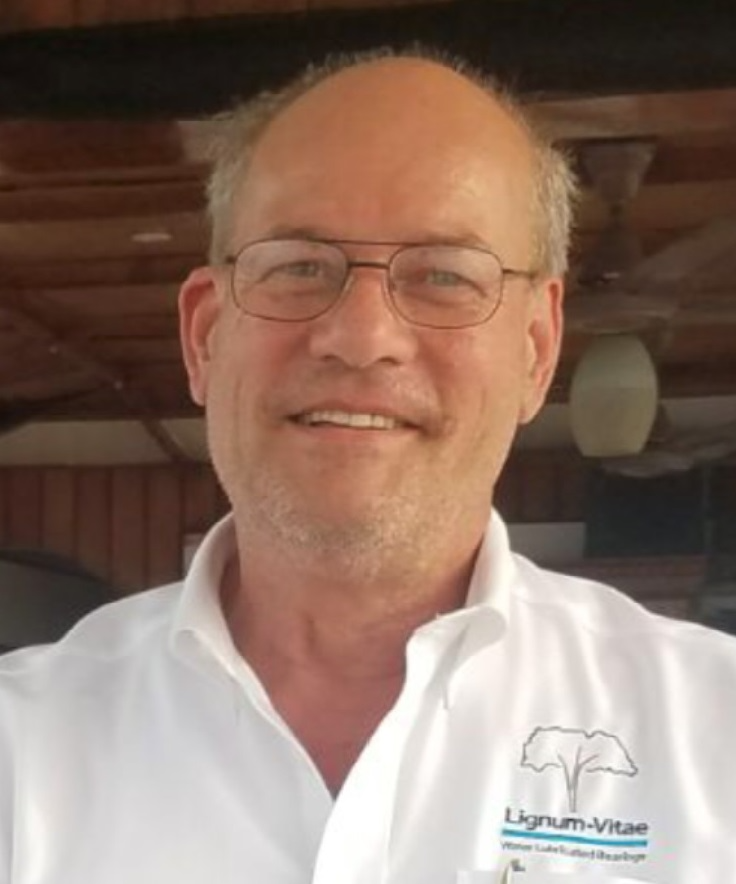 Bob Shortridge
President
,
Lignum Vitae North America
As president of Lignum Vitae North America, Bob Shortridge has created a vision-driven company focused on engineered, environmentally superior solutions for the energy industry. Bob founded Lignum Vitae North America in 2005 in response to growing demand for reliable, durable and low environmental impact bearings in the hydropower industry. He holds five patents and has partnered with numerous clients to provide lignum vitae material to extend the service life of hydro turbines globally.
He currently resides in Powhatan, Virginia, where he enjoys challenging the status quo and looking for new and innovative ways to bring misbehaving turbines back to life.