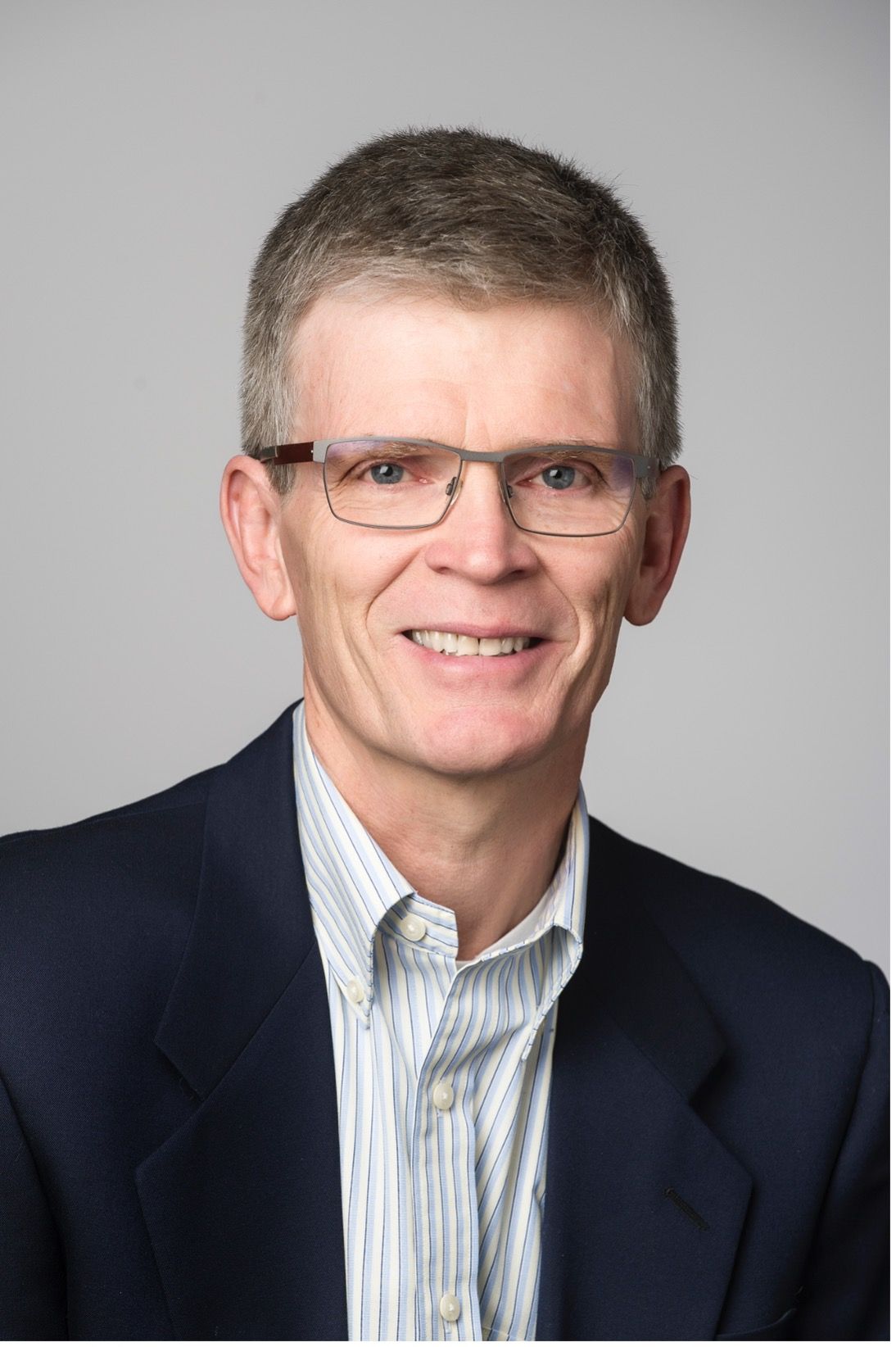 Greg Stark
Hydropower Platform Lead
,
National Renewable Energy Laboratory
Greg Stark is the technical lead for the hydropower program at the National Renewable Energy Laboratory in Golden, Colorado. In addition, Greg served as the Operations and Planning Research Area Lead for the U.S. Department of Energy's Water Power Technology Office's HydroWIRES initiative.
His research emphasis is hydropower and pumped storage hydropower from the perspective of systems integration. His work focuses on two main areas: the optimization of energy use across multi-domain systems and integrating new generation into existing electrical grids, approaching both subjects from a combined systems engineering, finance, and economics perspective.
Greg received his MSEE (Control Systems) and BSChE from Purdue University and his MS from Krannert Graduate School of Management. He is a registered electrical engineer (power systems) in the State of Colorado.