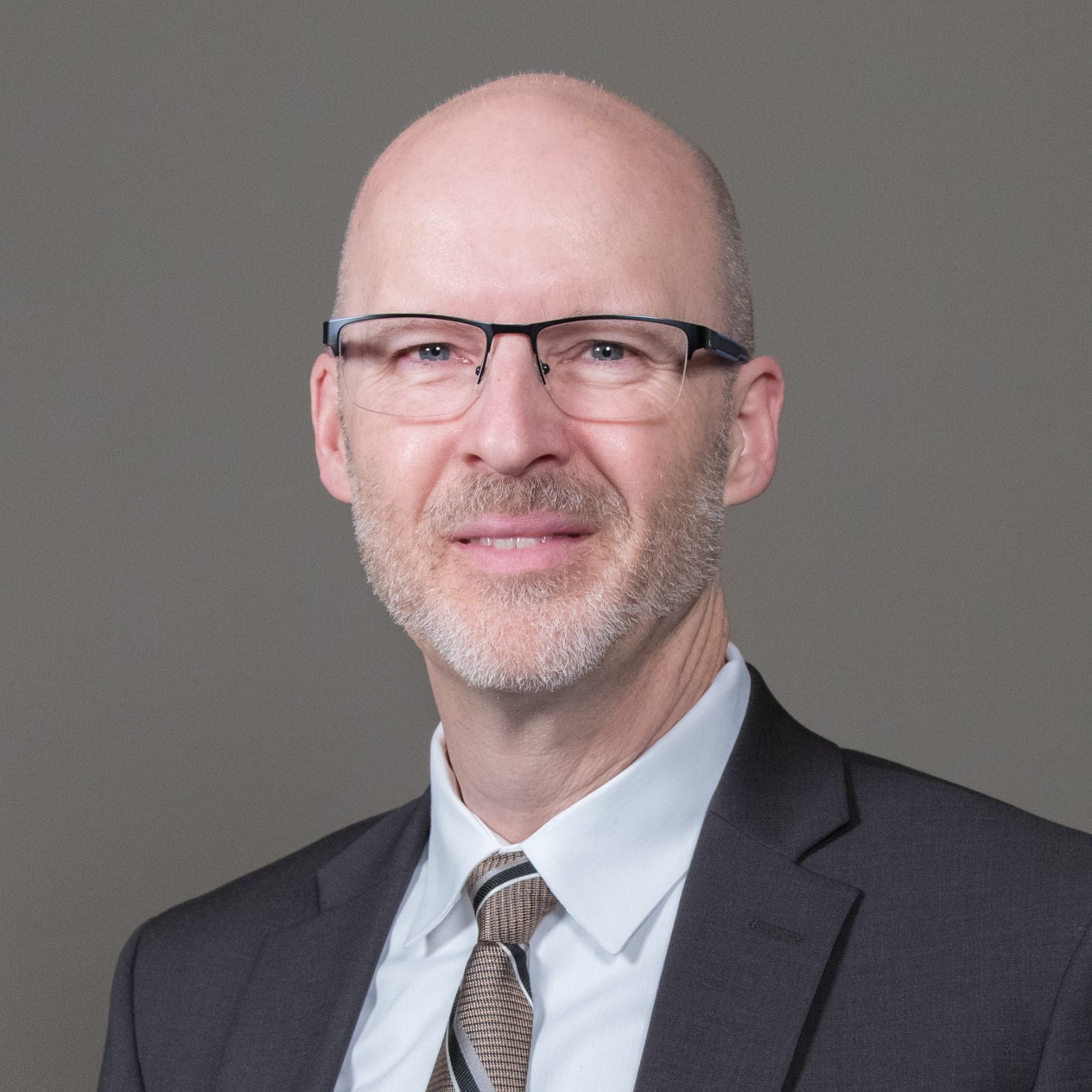 Jim Crawford
Chief, Cyber Security and Reliability Compliance Section
,
Hydroelectric Design Center, U.S. Army Corps of Engineers
Jim Crawford is the Chief of the Cyber Security and Reliability Compliance Section of the Hydroelectric Design Center's Automated Controls and Cyber Security Branch. He is responsible for ensuring that the systems operate securely and in compliance with all pertinent regulations. Mr. Crawford first began working for the Corps in 2016 as a Computer Engineer in the Quality Assurance Section. Prior to joining the Corps he managed software quality assurance for Android tablets and medical devices for Intel and tested F-14D system software at the Naval Air Warfare Center – Weapons Division at Pt. Mugu.
Jim earned his Bachelor of Science Degree in Electrical Engineering from Purdue University. He is a Certified Information Systems Security Professional (CISSP) and a graduate of the Portland District Leadership Development Program.