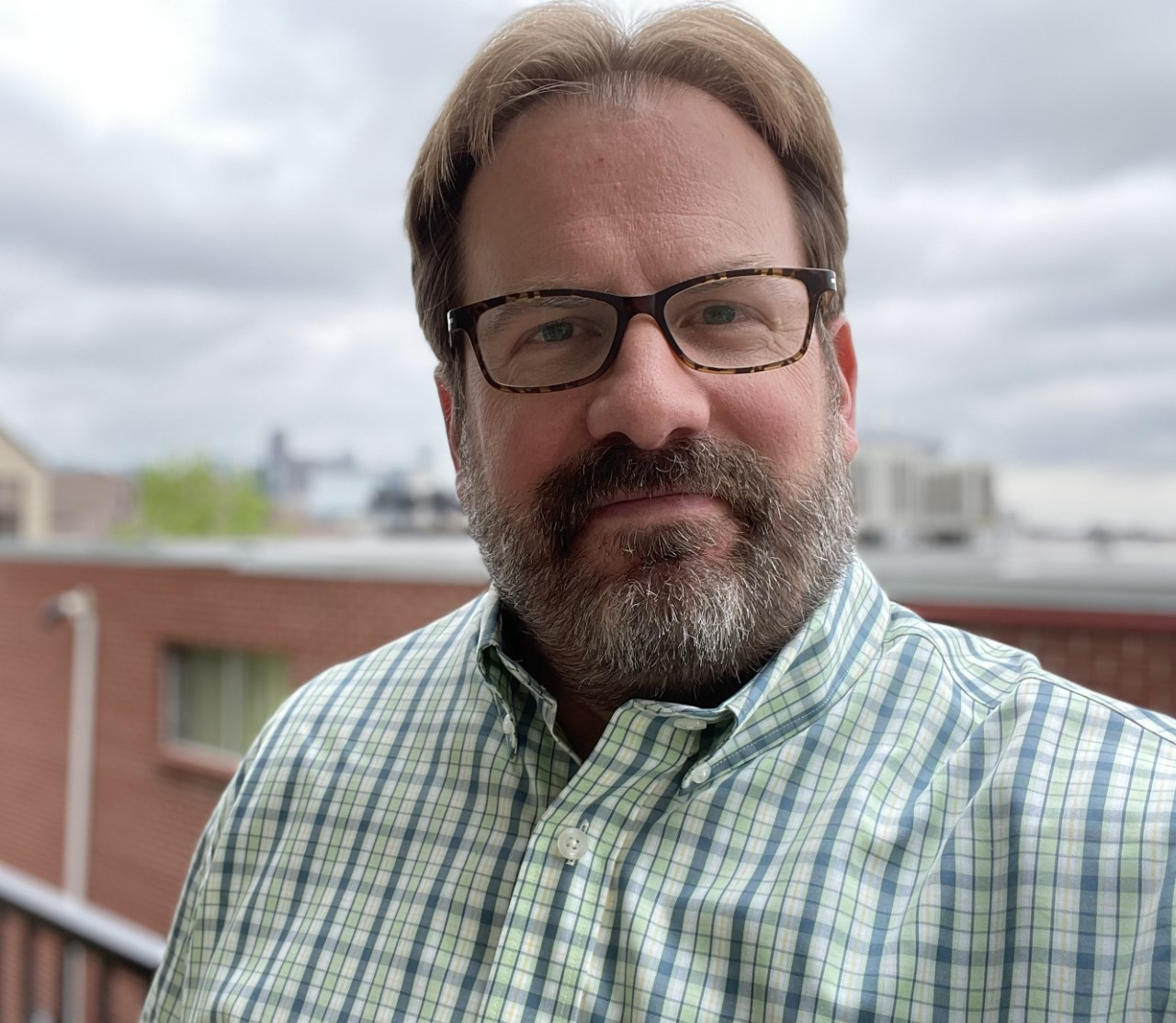 Levi Brekke
Senior Advisor for Research and Development
,
Bureau of Reclamation
United States
Levi Brekke, Ph.D., P.E., is Reclamation's senior advisor for research and development.
Levi provides executive oversight of all aspects of Reclamation's research and development office and data management activities for Reclamation's workforce. Levi also leads three cross-functional communities of practice – climate change, hydrology and hydraulics, and peer review — to incorporate the best available science and technology to continue Reclamation's history of providing reliable water and power across the West, currently stricken by unprecedented drought.
Levi's prior Reclamation work experience include water resources planning and reservoir operations support, climate change and variability research coordination, and R&D programs management. Before joining Reclamation, Levi worked in engineering consulting, providing services in water and wastewater treatment systems planning and design. He is a registered Professional Engineer in the State of California.