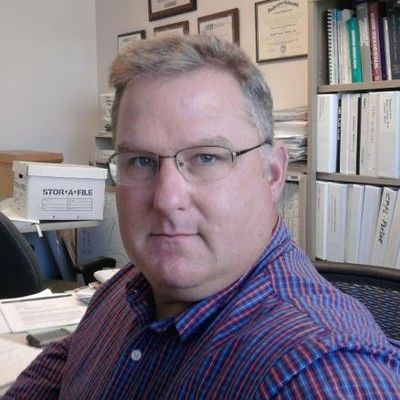 Ralph Nelson
Senior Engineer
,
HDR Engineering, Inc.
United States
Ralph has 39 years of experience as a civil/structural and hydraulic engineer.

Ralph's experience is in hydro planning, licensing and permitting support, and the design and construction of hydroelectric and industrial projects. He has served as Project Manager and Project Engineer for feasibility studies, environmental studies, hydrologic and hydraulic studies, and provided engineering support for licensing and permitting activities. Ralph has performed and reviewed designs in steel, wood, and concrete, and performed or coordinated surveys and construction layout. He has performed structural analysis and design for powerhouses, dams and intake structures, and appurtenant structures. He has performed PMF and IDF analyses, including developing the Probable Maximum Storm (PMS) and the Probable Maximum Precipitation (PMP), and completed Emergency Action Plan (EAP) Studies, EAP seminars, drills, tabletops, and functional exercises and training.

Ralph also has experience with hydro operations and systems modeling for resource utilization studies, energy optimization, station or equipment upgrades, PTC, ITC, and the Dep. of Treasury 1603. Ralph provided engineering support for Grant County PUD on their Columbia River developments during relicensing and evaluations of turbine and generator upgrades.

Ralph is active in fish passage work, recently completing a nature-like fish passage design and construction project on the Saco River in Maine and two NLF's on the Oswegatchie River in upstate New York along the St. Lawrence River. Ralph has a number of active fish passage design projects on the east coast.