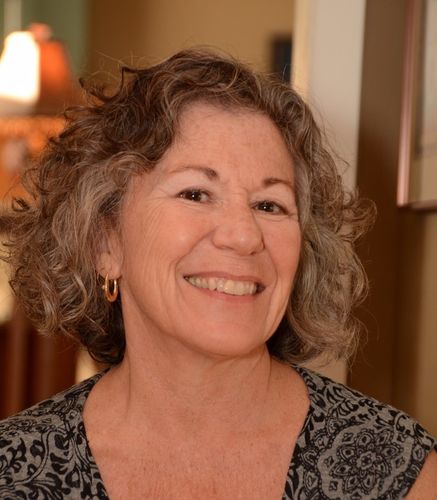 Theresa Williams
Consultant & HYDROVISION Track Facilitator
THERESA WILLIAMS, HYDROVISION TRACK FACILITATOR and FMR. CHIEF STRATEGY OFFICER, WESTERN AREA POWER ADMINISTRATION
Theresa Williams is an advisor, liaison and coordinator with more than 35 years of utility experience who gravitates toward work on energy-related efforts rooted in public purpose and founded on public/private partnerships. She is fortunate to have worked with great leaders and is skilled at successful implementation of initiatives and projects to meet challenges and increase effectiveness. Her perspectives flow from an exceptional career focused on water, power and transmission in the west.
Theresa's work is as diverse as the roles she has played and leaders she has supported. As Western Area Power Administration's Chief Strategy Officer, she guided and coordinated development and implementation of strategic and tactical plans that set direction for power and transmission services for hundreds of wholesale utilities and communities in a 15-state region that spans the central and western United States. Theresa provided executive leadership to an advance team that conducted the early work that successfully built momentum, vision and support for investment in a formal asset management program for a 17,000-circuit mile, 266 substation transmission system. She partnered with the Army Corps of Engineers, Bureau of Reclamation, Bonneville Power Administration and industry in this process.
Theresa focuses on helping leaders succeed bringing diverse energy interests like communities, utilities, Native American tribes, federal and state agencies, renewable developers, transmission developers and policy makers together to forge the energy future. She holds a bachelor's degree in Economics.