COVID-19 Resources
We know this is a difficult time for many organizations as we experience the impact the Coronavirus is having against the world's health and economy. To alleviate these undesirable times, we want to ensure you and your organization have the tools and information available to stay informed in this rapidly changing environment. We have developed a COVID-19 resource page filled with articles to keep you informed.
Important: HYDROVISION International Information Update
As a consequence of the ongoing impact of the COVID-19 (coronavirus) pandemic, HYDROVISION International, originally scheduled to take place on July 14-16, will now be held at the Oregon Convention Center, in Portland, Oregon, USA, on June 15-17, 2021.
The HYDROVISION International Team will be in touch directly with all registered attendees in relation to this postponement and to answer any questions.
Please be assured that we are continuing to closely monitor the latest public health and government advice with regard to COVID-19 (coronavirus) and are carefully adhering to their directions. Our absolute priority is to safeguard the health and welfare of all those involved in our events.
Thank you for your ongoing support and understanding.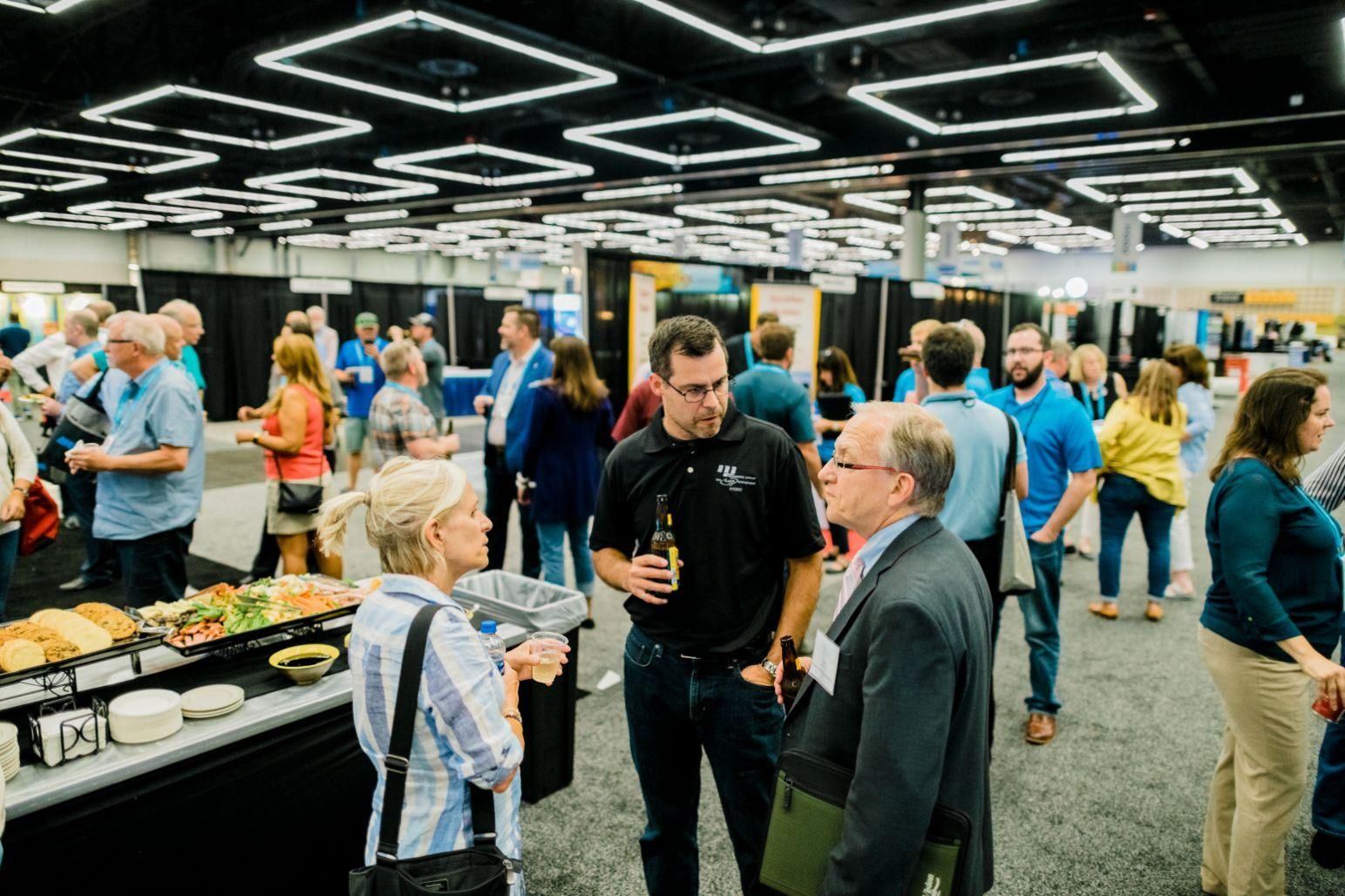 Book Booth Space
Position your company as an industry leader. Exhibiting at HYDROVISION International is unlike any other industry event.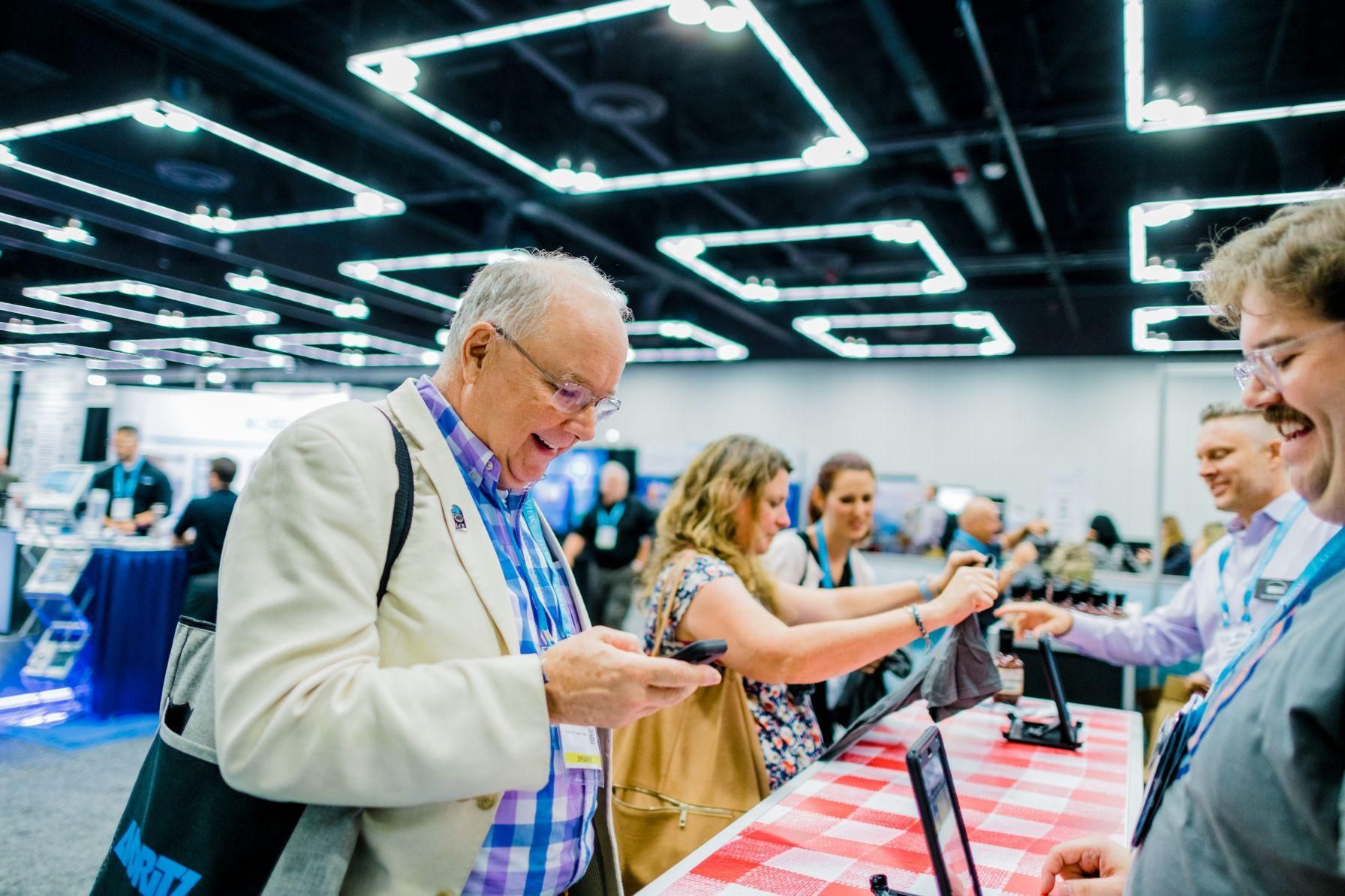 2019 Audience Stats
See who our attendees are, where they come from, and what our attendees say about why they attend the event.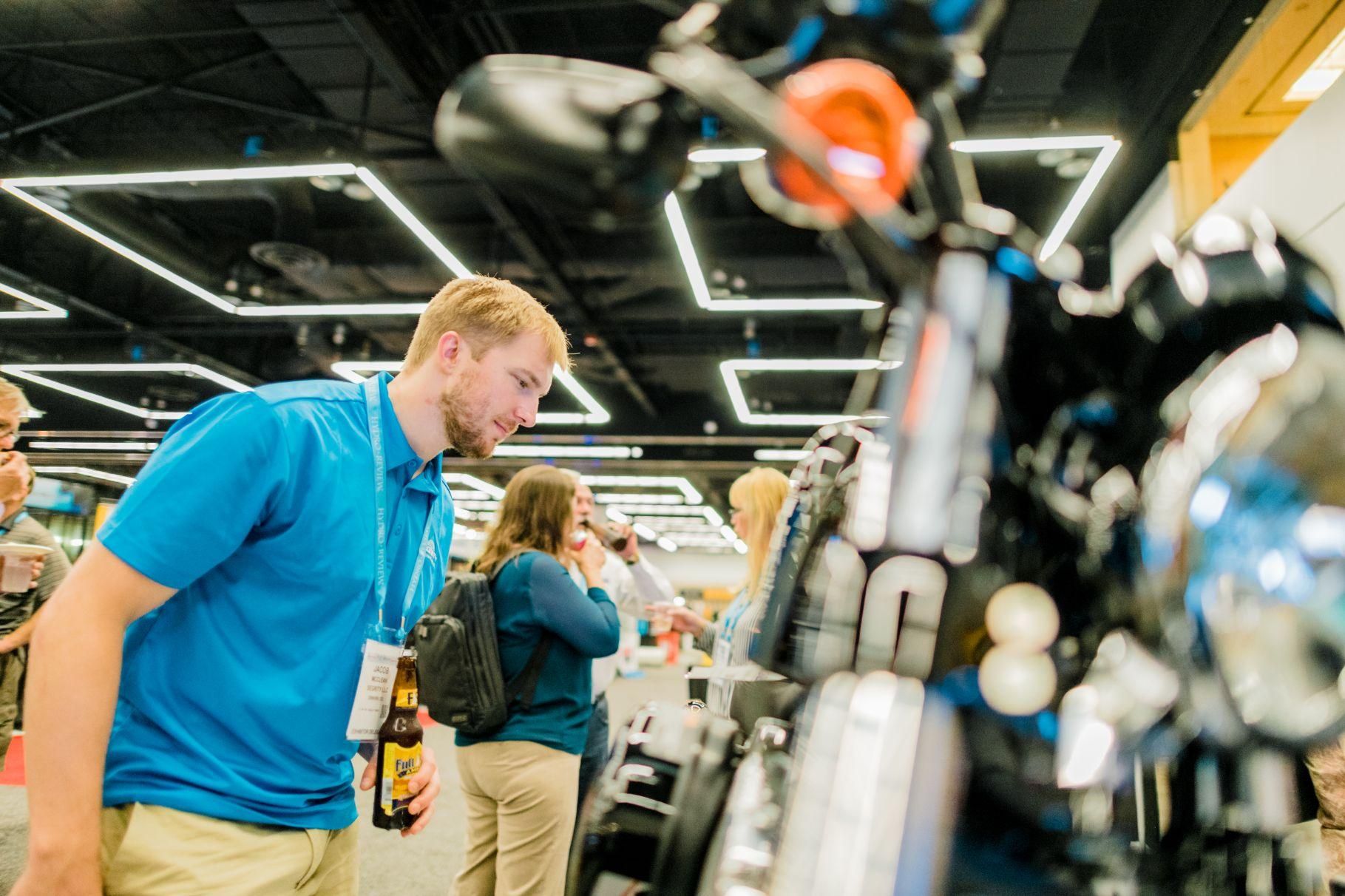 HYDROVISION Going Virtual!
HYDROVISION International is hosting virtual events in 2020! Join us for our NEW Hydro+ Series and Hydro Exchange events!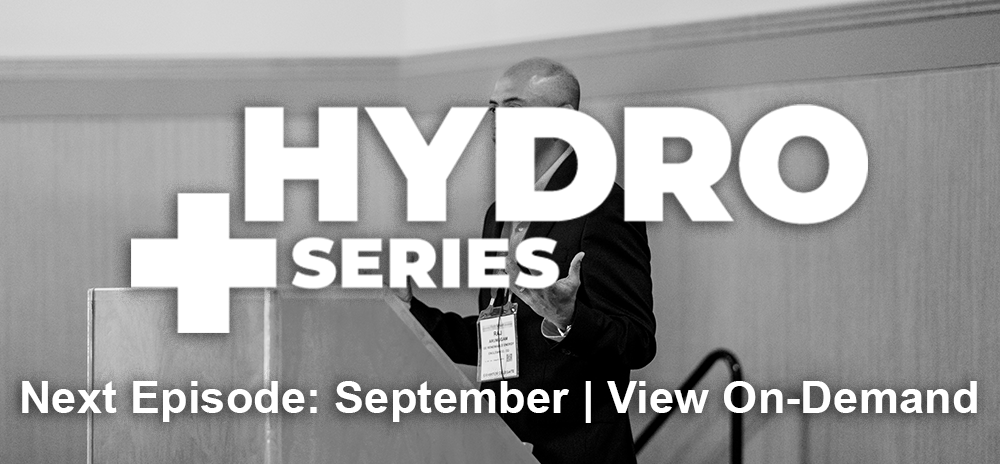 Next Episode: September | View On-Demand

Online Information Exchange
HYDROVISION International hosted an online information exchange for the global hydropower industry. The HYDRO+ Series brought together the hydro community for perspective and discussion on issues affecting hydro resources, meeting challenges and ensuring a future sustainability of hydro.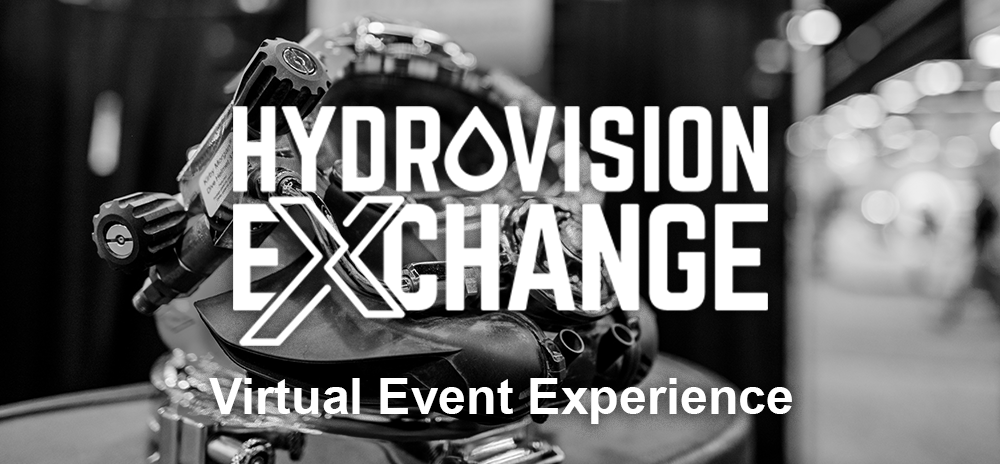 Virtual Event Experience

Virtual Event Experience
HYDROVISION International together with Hydro Review will host the HYDROVISION Exchange, November 17-19, 2020. This three-day live event will be a completely virtual experience that will kick off with a powerful keynote address and provide timely content and education sessions, peer-to-peer networking, vendor product and service demonstrations and matchmaking assistance between decision-makers and sellers.