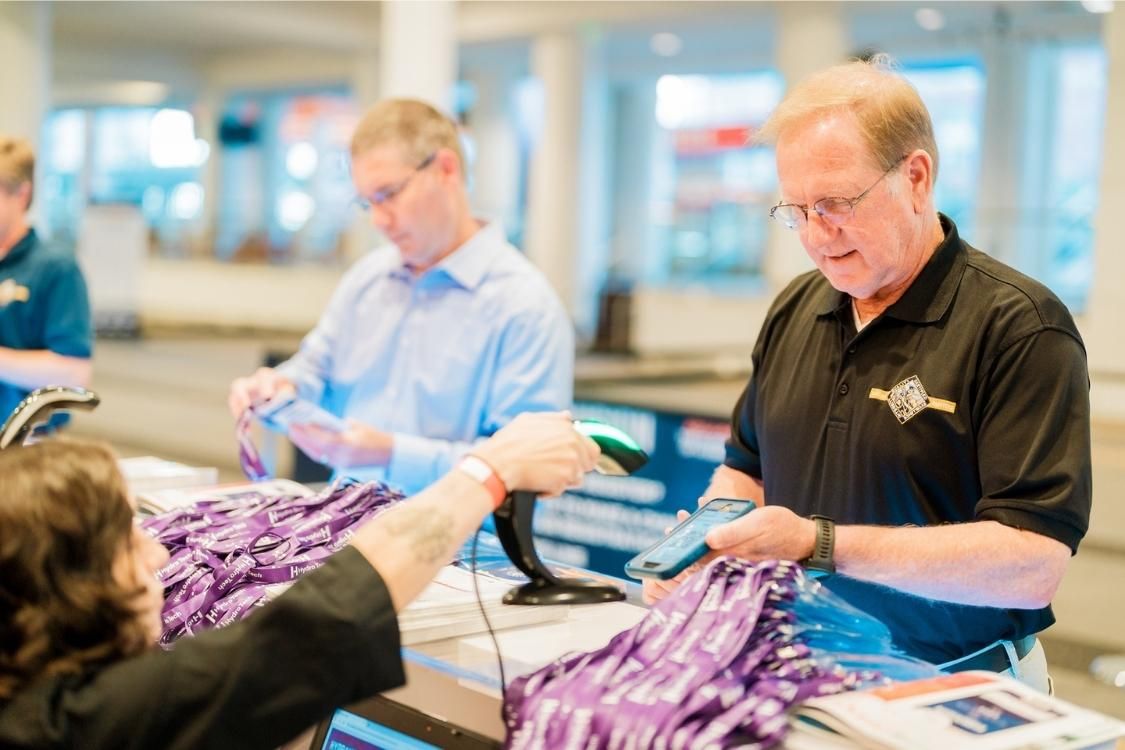 Check out HYDROVISION International's® pricing page. Our all access pass provides you full access to EVERYTHING on and off the exhibit floor.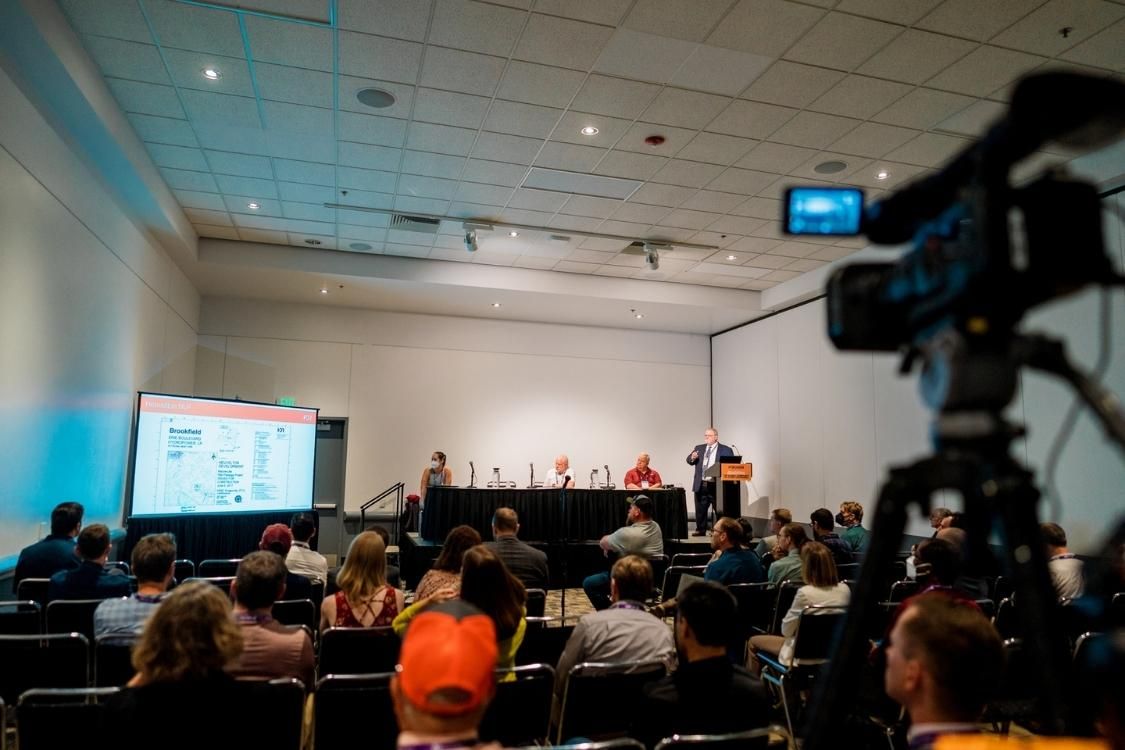 We value working with media partners and some of the best editorial voices in the industry. Contact us if you think you're the right fit.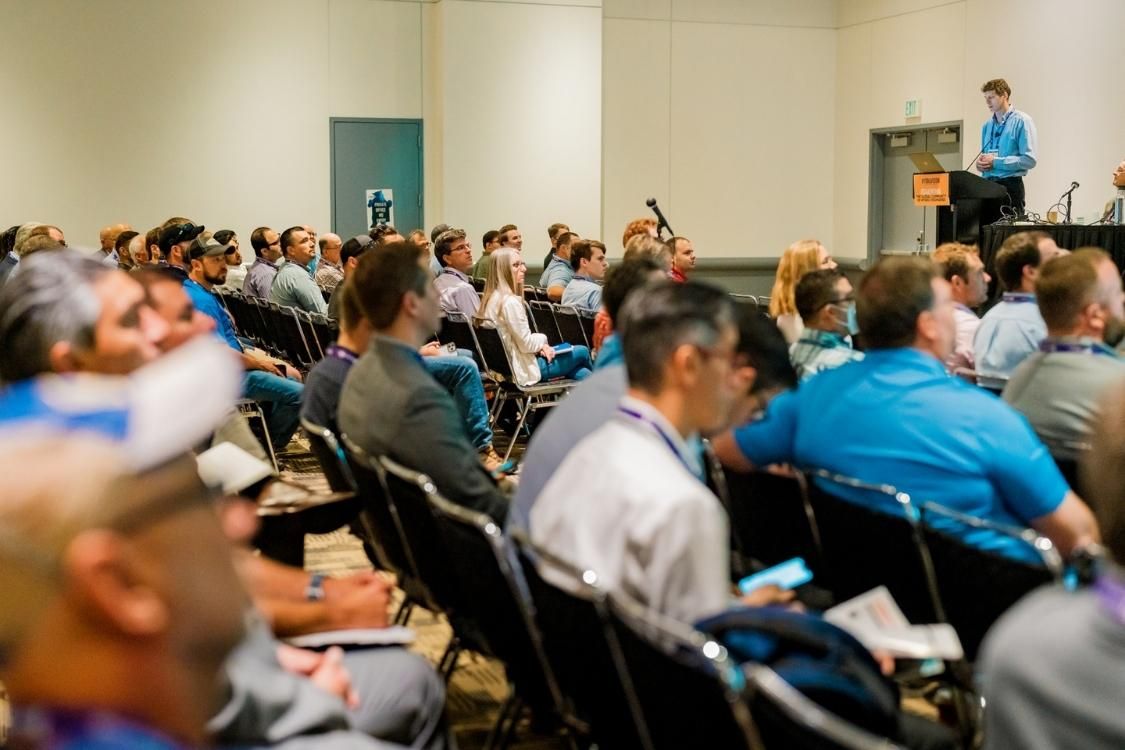 Power Producer Training Program
This program is for power producers only and includes access to the Exhibit Hall, Keynote, Utility Executive Roundtable, Summit Sessions (10 PDHs), Knowledge Hubs, Lunch Voucher, Exhibit Hall Receptions, Thursday Evening Networking Party, and Online Access to Summit Papers and Presentations. The Power Producers Training Program also provides power producers a discount to attend the Waterpower® Hydro Basics Course.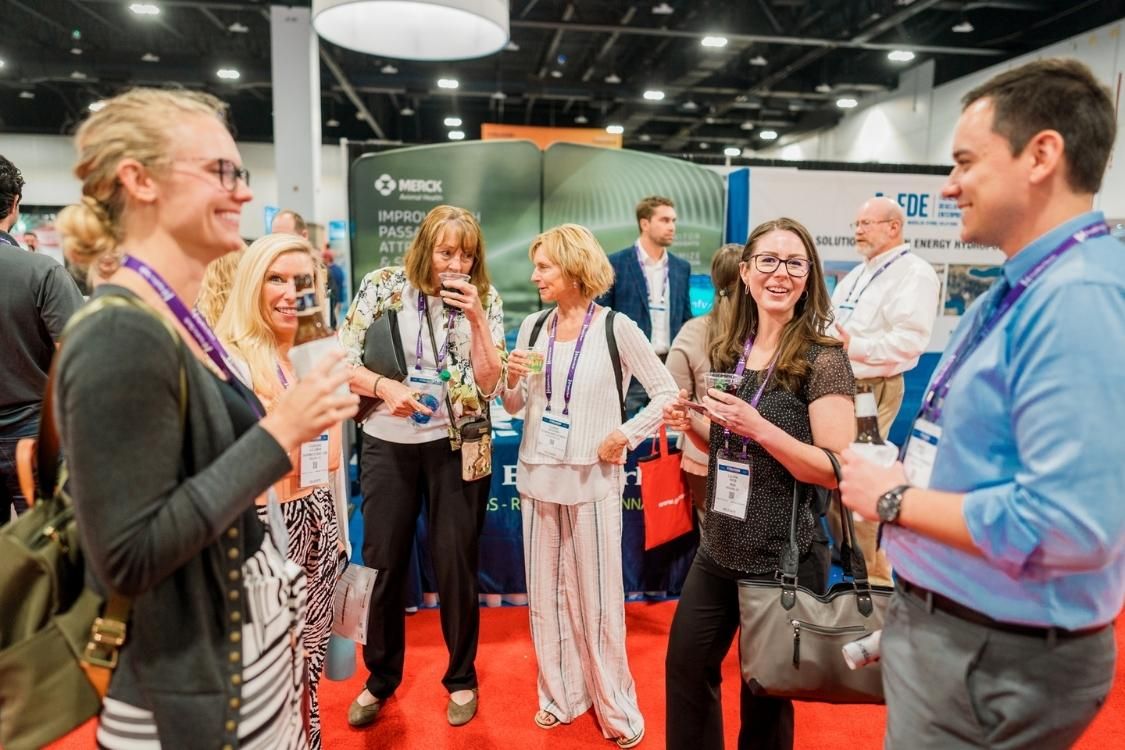 HYDROVISION International® offers a variety of networking opportunities designed to help attendees maximize their experience with other hydropower professionals.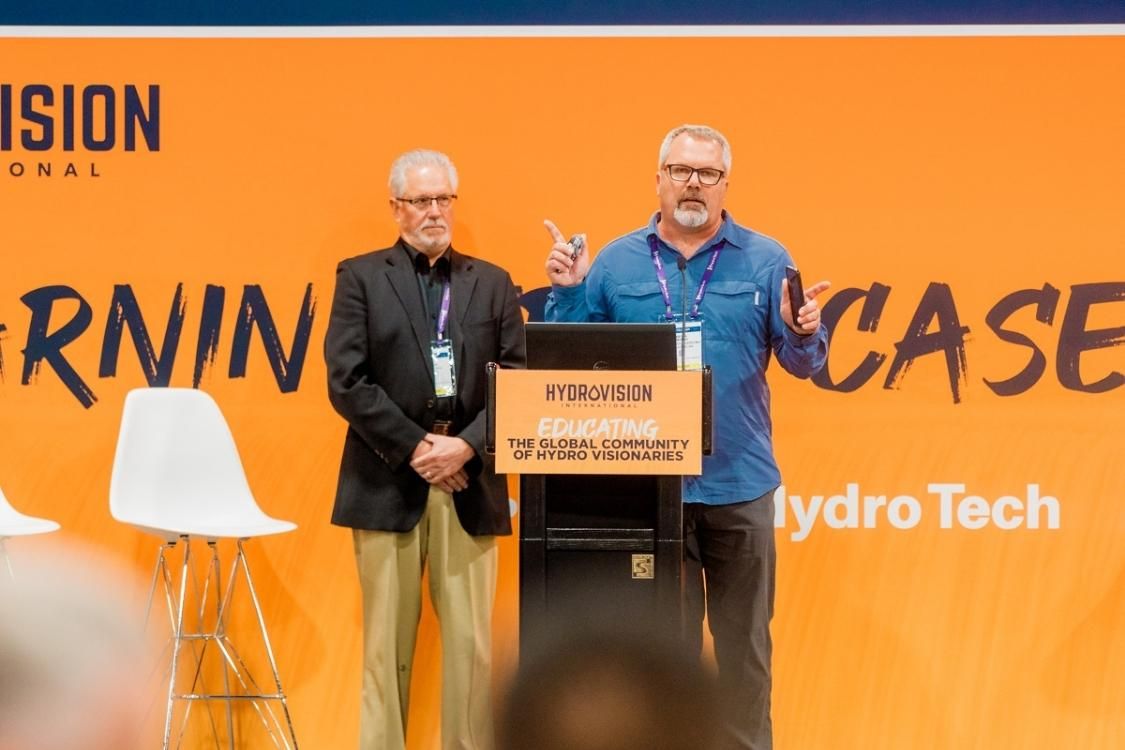 The free-to-attend Hub Sessions explore innovations and technologies helping to transform the hydro landscape, showcasing projects, intelligence, and insights into future solutions. The Hub Sessions offer a dynamic format and engaging Q&As, allowing attendees to network in an exclusive topic-led setting, right on the exhibition floor.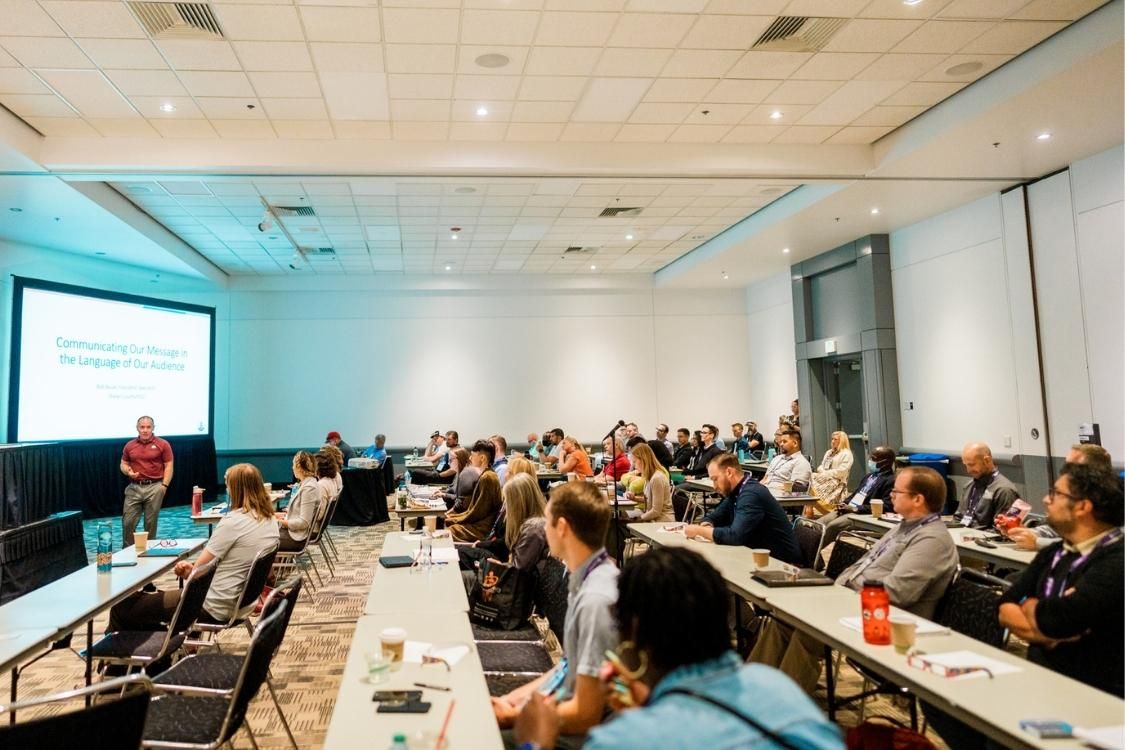 From 70+ education sessions, organized into 8 summit tracks – In-depth technical sessions exploring all facets of the changing hydropower business.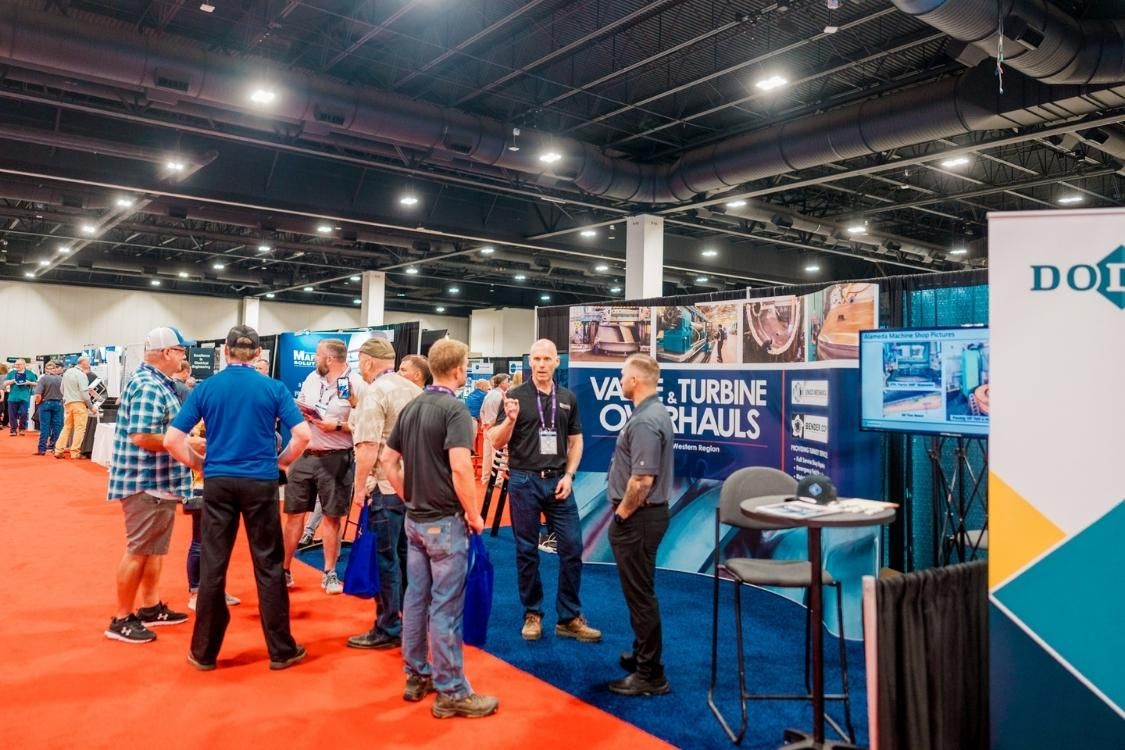 Exhibitor List & Floor Plan
Our exhibitors want to meet with you! View the exhibitor list and start making your plans. You can view the list by clicking Exhibitor List on the top left of the floor plan.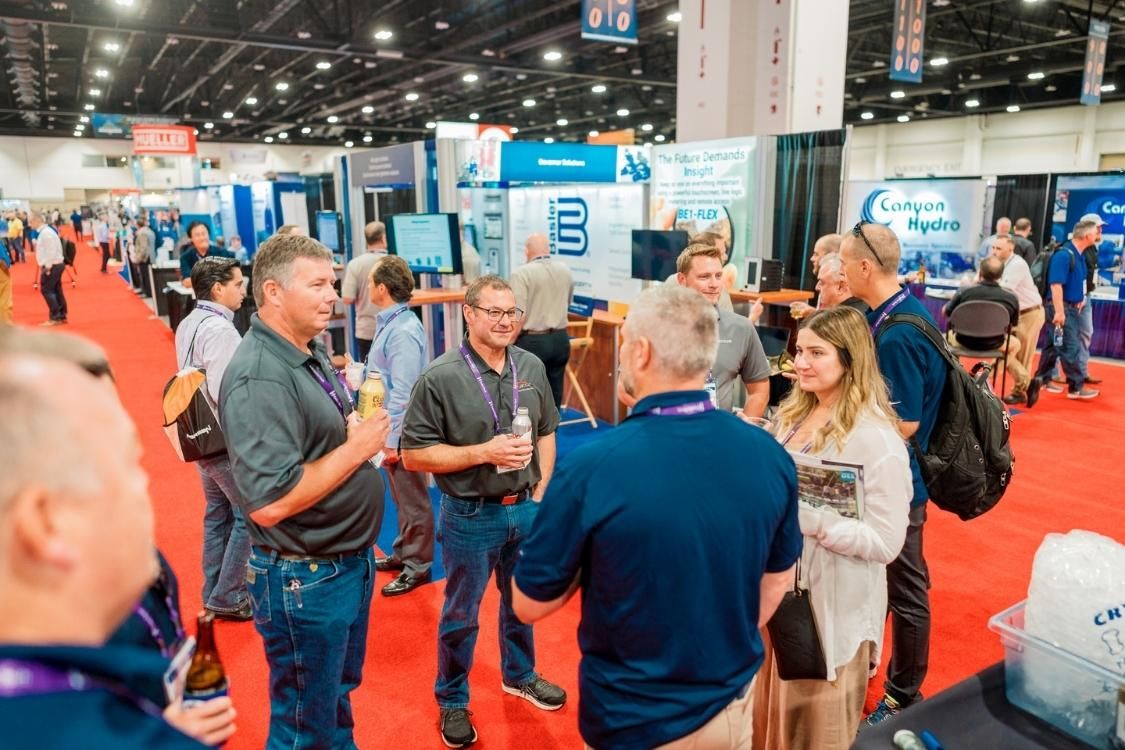 Group Pricing
Receive exclusive discounts with our new group package options. Companies attending can now send more employees for the lowest rate we have to offer!
Government Packages
HYDROVISION International® is offering exclusive rates with our new group package options. Government attendees can now send more employees for the lowest rate we have to offer!
What Past Attendees Have Said About Their HYDROVISION Experience

As a first-year attendee, this has been so valuable just to cultivate our relationships with our clients and have a forum where we can talk collectively and cohesively about all of the issues we see in hydro. I think it's just valuable for anyone in our industry to be here.

You should be here. You should be here and participate in the discussions. Bring some of your concerns as well so that others are aware of what's happening. We're all busy with our everyday work, but when you come here, you'll really be able to put that away and really dive in with some of the real-time dynamics on the field, right, all the operators being here and the engineers. That's really great.

I find each year to be more fulfilling than the year before it, often like a catalyst or chain reaction that invigorates and energizes those who work in the industry. This collection of professionals provides for the makings of the most valuable week of the year for many of us to be able to celebrate our successes, share our challenges, collaborate on new ways to advance the industry, and build on our relationships.

Being part of Hydrovision conferences as a speaker, panelist, or participant is an incredible opportunity to learn a lot and fast!

Coming to HYDROVISION has helped me understand how my little dam…plays a role in the whole world.

I had always dreamed of getting to come to HYDROVISION and be a speaker. To get in front of the international audience…was an amazing opportunity.

I joined HYDROVISION this year for the first time and had a great time…I would come again next year.